We are incredibly grateful to our partners, individuals as well as companies, who are committed to the Leiden International Film Festival!
LIFF provides a stage for both renowned filmmakers and the visionary filmmakers of the future. Even the most surprising and daring films find their place at LIFF. With our playful and quirky character, LIFF is, quite simply, unique!
By supporting LIFF, you not only contribute to the development of a wonderful film festival, but you also support the work of filmmakers and artists, allowing creative and independent ideas to flourish.
Would you like to contribute to LIFF? Become a proud Partner, a valued Friend or a generous Donor.
Additionally, LIFF is always looking for collaborations with museums, theatres, pop stages and other cultural institutions. Are you open to innovative opportunities to cross-pollinate with film? Contact us.
Together we can create an unforgettable and enchanting film festival. Join us and become a valuable link in the world of cinema!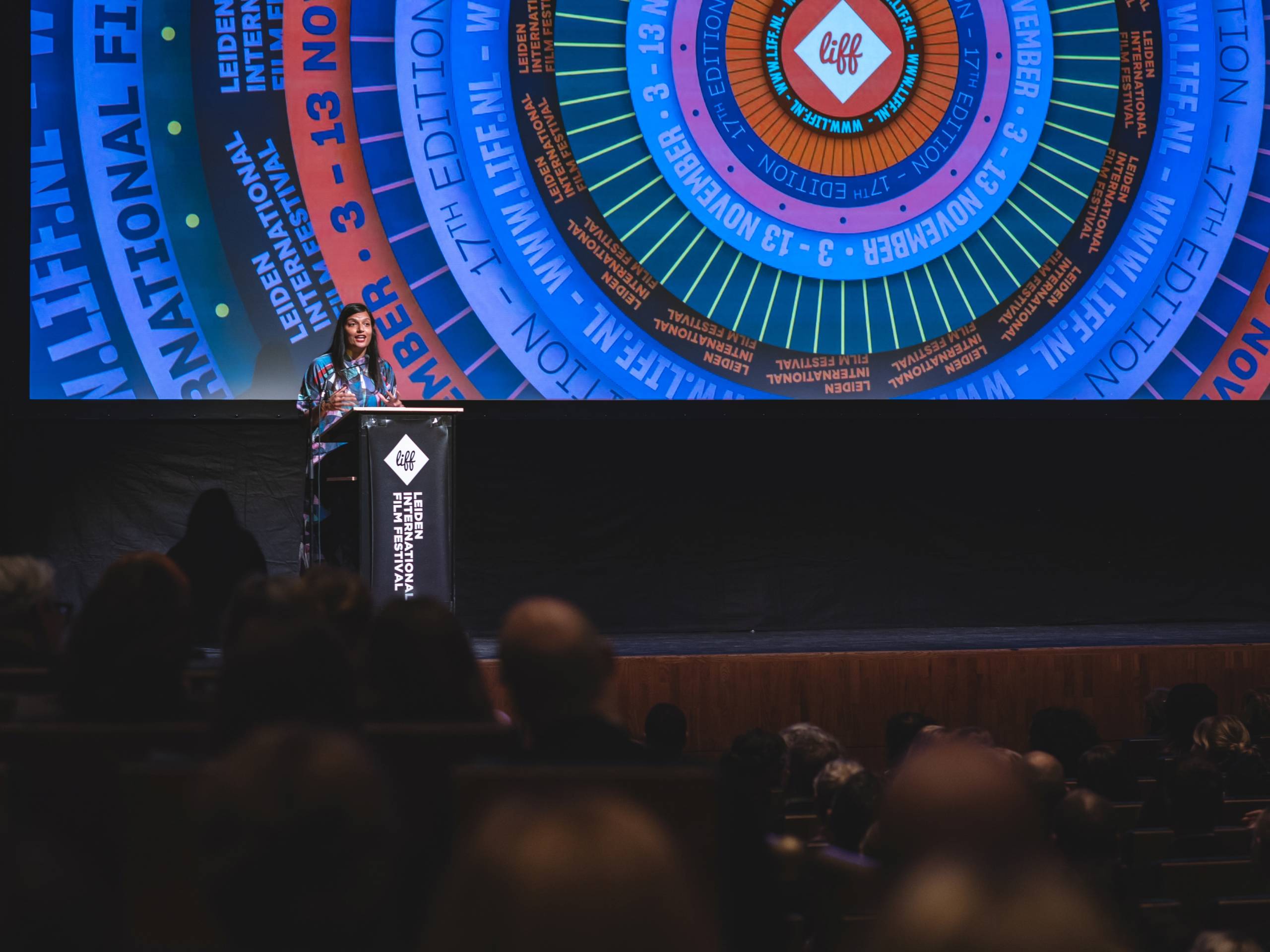 Partner
Will you be our newest LIFF partner? At LIFF, we are incredibly grateful for our valued partners, but we always strive for more! Are you interested in partnering with LIFF or do you see opportunities for collaboration? We welcome new relationships and partners.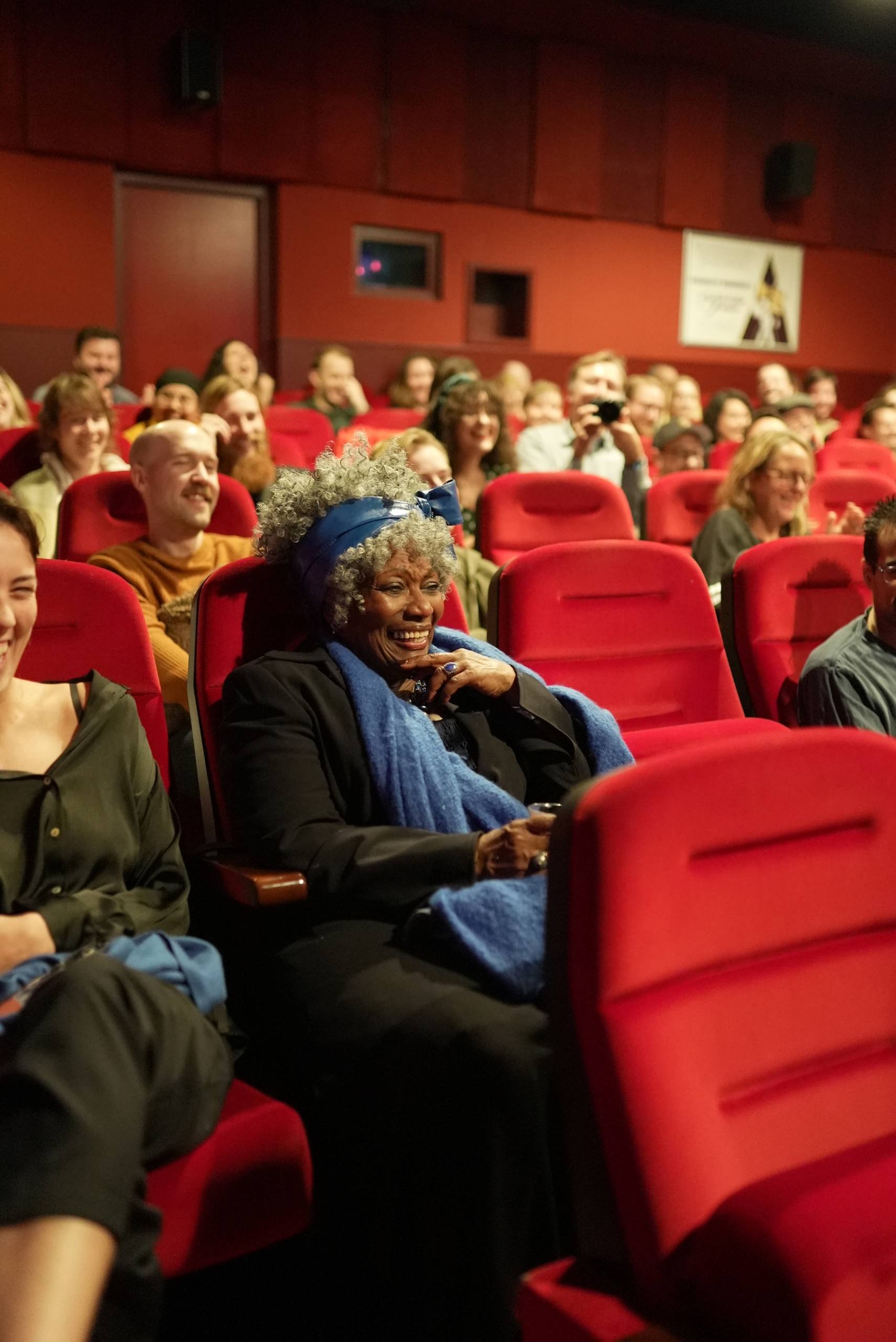 Friend
Do you love LIFF and want to support us? Then become a LIFF Friend for 75,- Euro per year. On top of that, you will enjoy the following privileges: receive a LIFF item as a gift, get regular tickets 48 hours before ticket sales start, bring someone along for free to one regular screening on any day of the festival, and receive an exclusive invitation to the LIFF Summer Special drinks.
Donor
Want to support a passion for film and culture? By donating to LIFF, you give film a stage and contribute to the thriving arts and culture scene. Your contribution makes it possible to give a voice to inspiring filmmakers, celebrate cultural diversity and create unforgettable film experiences for a wider audience.
Legacy
Films have the power to offer us a window into the world from every possible perspective. These windows can transform, inspire and connect people. Are you as passionate about the power of film as we are and want to make a lasting impact? You can do so by making a bequest to LIFF. In consultation with a notary, you can record this in your will.
Fiscal benefits
Leiden International Film Festival has a Cultural ANBI status. As a partner or donor of LIFF you can enjoy the benefits of the Cultural ANBI status that LIFF has. This means that you can deduct your gift to LIFF in your income tax or corporate tax return, with an extra multiplier. So you can donate to us advantageously.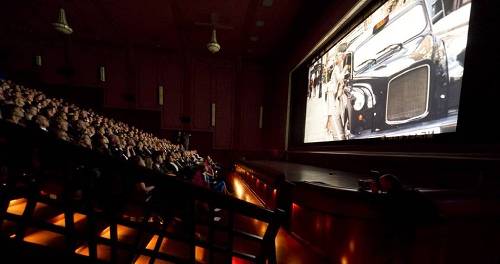 About LIFF
11 days filled with premieres, special film events, parties and more: that's the Leiden International Film Festival. LIFF was founded in 2006 and has grown into one of the most important film festivals in the Netherlands. The 2023 edition will feature over 100 films from all over the globe, ranging from arthouse films to mainstream movies, and everything in between!