Become a LIFF Partner
At LIFF, we are grateful for our valued partners and we strive for more! Are you interested in partnering with LIFF or see opportunities for collaboration? We welcome new relationships and partners. Please contact Olaf Croon at development@liff.nl to discuss the possibilities.
With more than 42,000 visits, LIFF is the largest paid cultural event in the region and has a strong position on the national cultural map. As a partner of LIFF, you not only enjoy visibility but also the opportunity to be part of an inspiring network and work together toward common goals.
LIFF is a festival focused on building relationships and connections, with an open mind to the outside world. We like to work closely with various cultural and business organizations that support LIFF, both locally and nationally. That is why we would like to invite you to become a partner of LIFF and together build a great film festival that touches, connects and inspires people. Together with you, we will explore what suits your company best and what tailor-made package would fit.
If you want to check out some possibilities, take a look at the sponsorship packages below.
Independent Vision Package
€3500 | With the Independent Vision package, you support the independent spirit of LIFF and can proudly call yourself one of the festival's signposts!
LIFF Patronage Package
€7000 | With the LIFF Patronage package, you are LIFF's showcase. We include you as a main partner of the festival and there's no escaping that. From the sponsor wall during the opening to literally every screening during 11 days of LIFF: you make LIFF possible.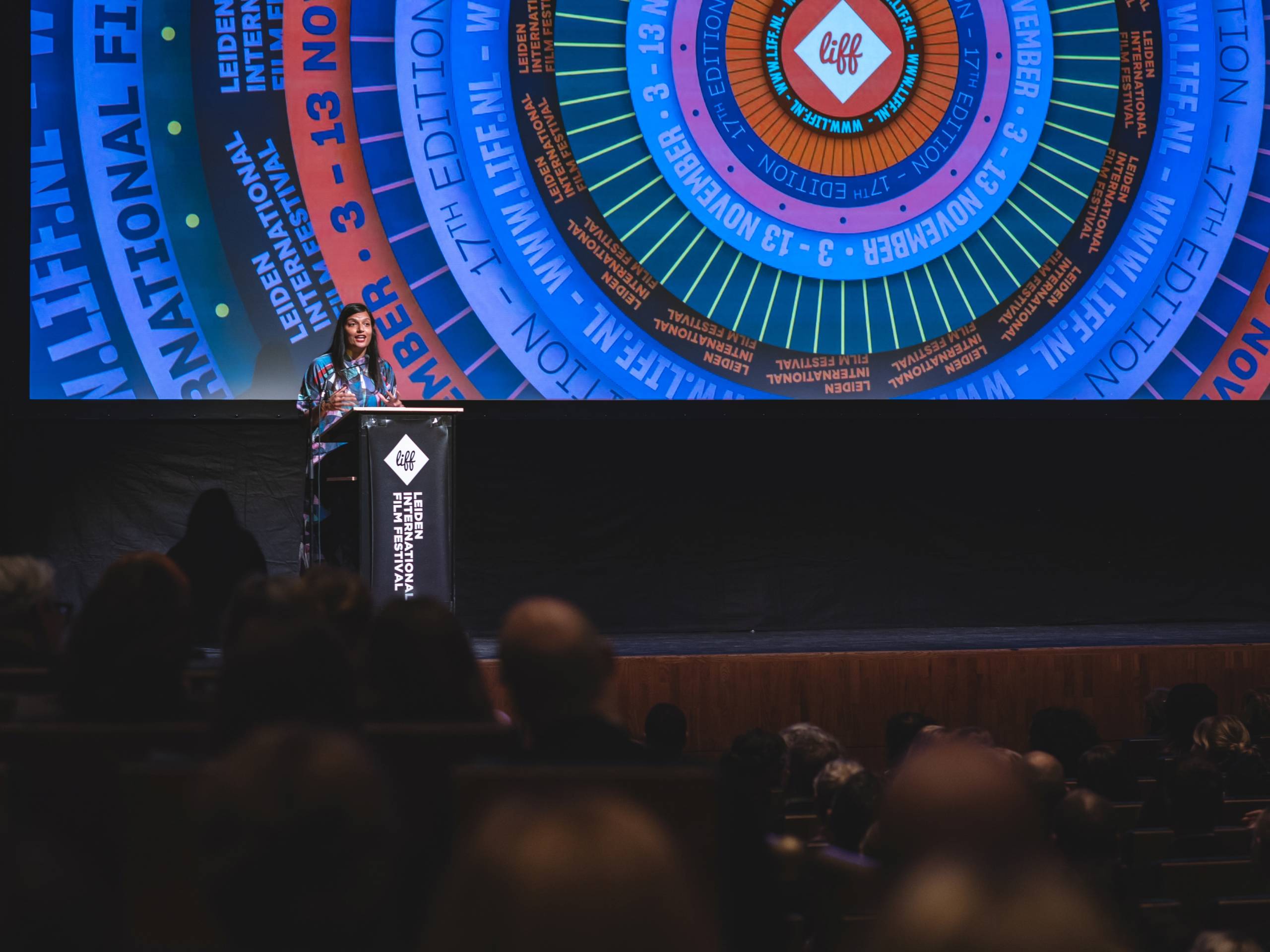 LIFF Exclusive Package
From €15.000 | Apart from all the above packages, it is of course possible to put together a fully customized package. In consultation, we are happy to explore what such a cooperation could look like.
Special deals
More fun with more people
Would you like to go to the movies during LIFF with colleagues, business associates, teammates or student club? You can! You can book a complete room and then have a drink and a bite to eat or go out to dinner at one of our catering partners. In all cases we are happy to make you an appropriate proposal.
Donate to LIFF
Leiden International Film Festival has a cultural ANBI status and this means that you can deduct your gift to LIFF on your income tax or corporate tax return, with an extra multiplier. So you can donate to us advantageously. For one-time private donations there is a threshold and a maximum, for periodic donations that are fixed for at least five years there is no threshold and up to 250.000,- per year is tax deductible. Use our calculator to calculate your tax benefit.