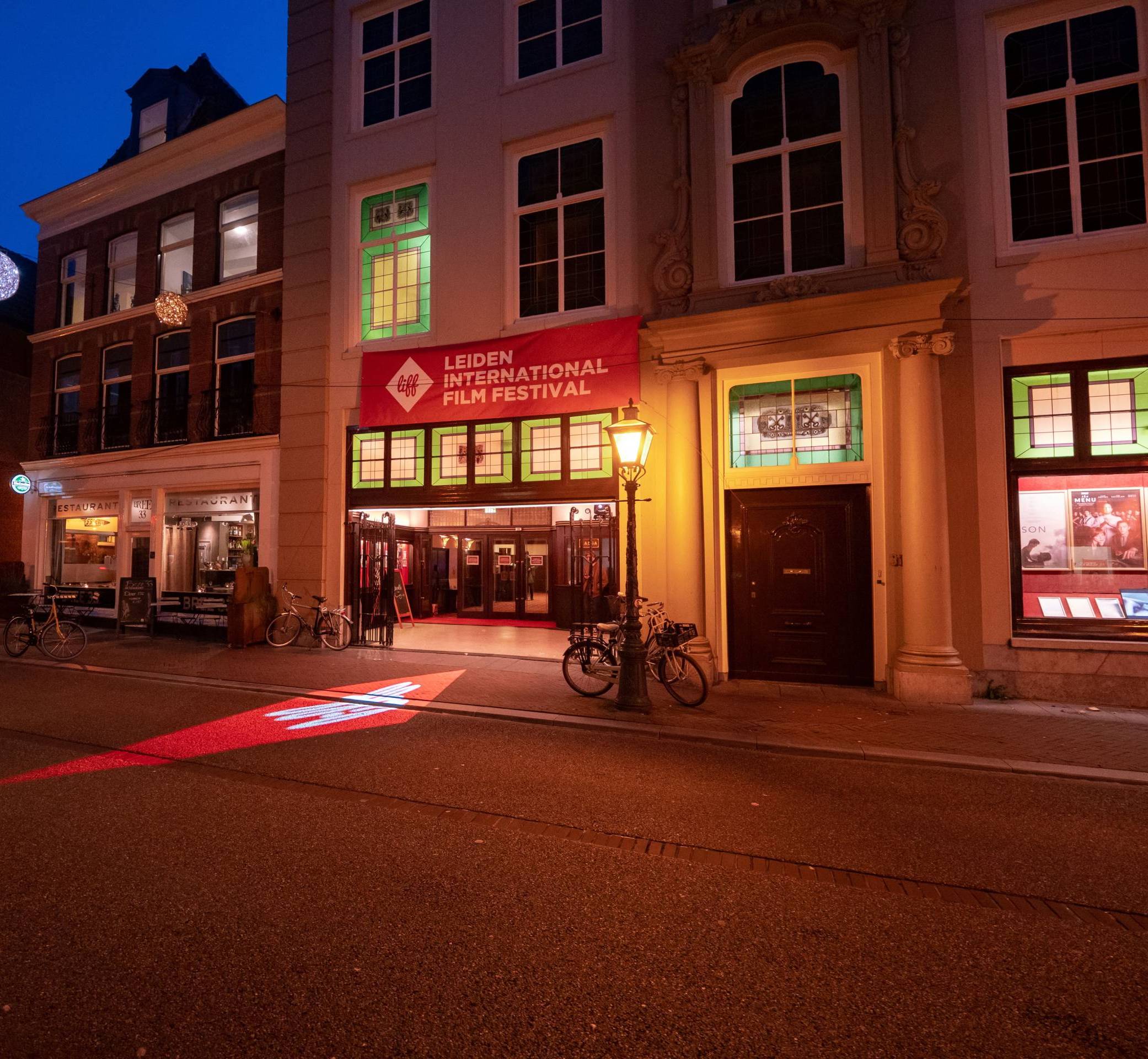 Wheelchair accessiblity
Trianon 
Trianon 1 has some wheelchair spaces. The entrance of the screening hall is slightly sloping. The building has a wheelchair-friendly toilet. In Trianon 2 and 3, it is possible for us to create wheelchair spaces for you. In these screening rooms, the wheelchair will be placed in front of the first row of seats. Large mobility scooters only fit in Trianon 1. 
Kijkhuis 
Kijkhuis 1 is accessible with a wheelchair, but Kijkhuis 2 is not. A ramp can be laid out for you to make the entrance of the building accessible. The toilets in the Kijkhuis are unfortunately not wheelchair-friendly. 
LIDO 
Unfortunately, LIDO 3 is not accessible for wheelchair users. 
Subtitles
Subtitles 
Most of the non-English films will have English or Dutch subtitles. Some of the English films will have Dutch subtitles, while others won't have subtitles at all. On the webpage of each film you can find out whether that film will have subtitles, and the language of said subtitles.
Safety 
Everyone is welcome at LIFF. Should you ever feel unsafe or uncomfortable, please don't hesitate to approach one of our crew members or volunteers. The LIFF team will always be there for you. We can be recognized by the badges we wear.  
Code of conduct
LIFF aims to be an accessible and inclusive festival, where we celebrate our differences as well as our similarities with our varied program. We are committed to creating a safe and welcoming environment for our visitors, guests, volunteers, crew members and other attendees. This applies to the cinemas as well as all external festival locations. LIFF does not tolerate any form of discrimination, intimidation, or other kinds of transgressive behavior.