Each edition of the Leiden International Film Festival presents a wonderful selection of films that are all worth discovering. Premieres of gems that no one knows about yet, indies that we will be talking about for years to come, and award-winning crowd-pleasers from major international festivals: we have it all. It is a pleasure to introduce our programs to you.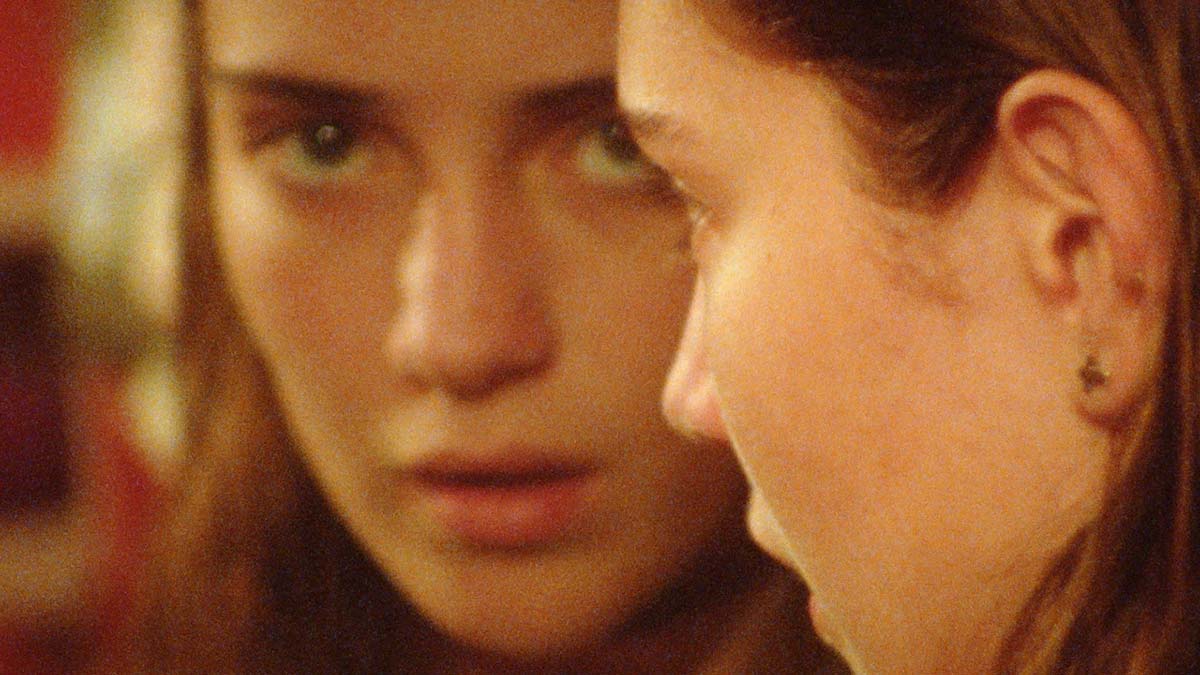 American Indie Competition
Original, authentic, and always special: American indie is filmmaking without the big Hollywood budgets. In this program, you will see not only the best independent American films but also the stars of the future. These promising filmmakers are only at the beginning of their careers: today in the LIFF American Indie Competition, tomorrow on stage at the Oscars.
First Feature Competition
In the First Feature Competition, we present international filmmakers and their first feature-length films. These first features come from all over the globe and offer us a glimpse into a wide variety of cultures and film styles, all of which with the fresh vision of a new filmmaker. Discover rising talents and your future favorite directors today – at the Leiden International Film Festival.
Bonkers! Competition
The Bonkers! Competition is a whirlwind trip through innovative, strange, and otherworldly films that break the boundaries of genres and look for new ways to reverently smash sacred houses. Sometimes absurd, sometimes shocking, but always good, or at least good for a heavy discussion afterwards. Join us down the rabbit hole and experience the film festival in its, shall we say, purest form. 
Independent: Selections
Films from established authors and independent makers with their own style. In the Independent: Selections program you will see the newest films from directors who have already established their place in the canon (and in our hearts). This program largely consists of previews and Dutch premieres of those films that everyone will be talking about in a few months. And you can already see them, here at LIFF!
Emerging: Selections
Discoveries from all over the world. In the Emerging: Selections program you will find standout films by talented and promising directors and actors. These films have been produced without Hollywood budgets, but with a large dose of passion and talent. New stories, fresh perspectives and authentic, independent voices: in this program you will always discover something new and exciting.
Extraordinary: Selections
On top of our already very exciting program, we also have a selection of extraordinary screenings and events. The events that are so special that they simply do not fit inside one particular box can be found under Extraordinary: Selections. Thrilling locations, cool activities, live music, fabulous parties: you name it!
Independent: Shorts
The Independent program is a celebration of the best stories from all over the world. The program is looking for independent voices that are completely themselves. These shorts are extremely varied but belong together because of their distinctive storytelling.
Emerging: Shorts
The Emerging Shorts program is aimed at emerging filmmakers, such as first-time filmmakers. We are looking for bright young filmmakers who want to share their vision, ideas or idiosyncrasies with our audiences. Every type of short fiction film is eligible, but shorts that stand out by being just a little different are preferred.
Extraordinary: Shorts
Extraordinary Shorts has solidified itself as an unmissable part of the festival. This category is suitable for all films that will either get a very low or a very high score from audiences: films that are completely bonkers. Whether they are absurd, shocking, or hilarious, they make audiences ask themselves: "What did I just watch?"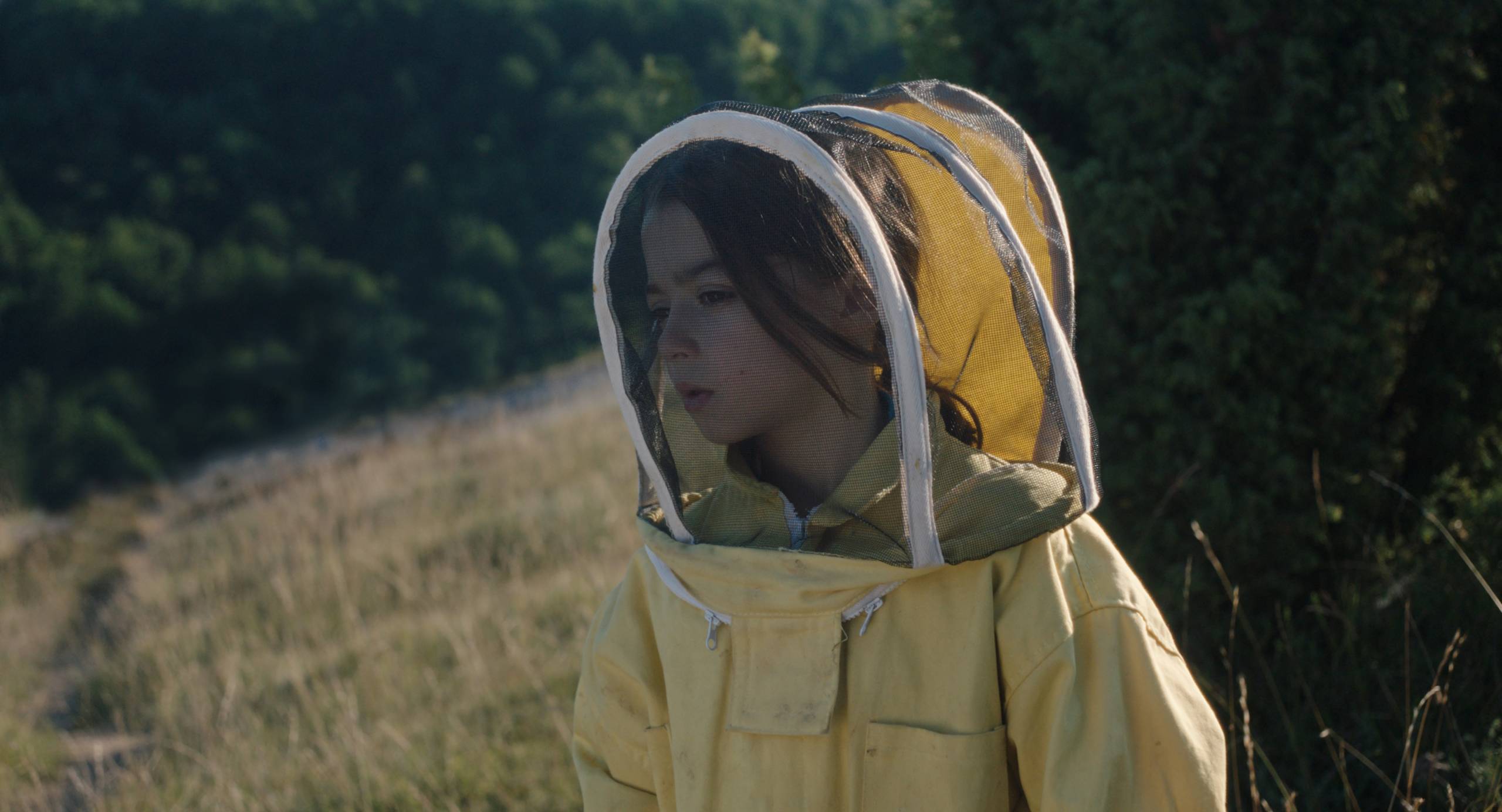 LUX Film Prize
Each year the three best European films are nominated for the LUX Audience Award by the European Parliament, with which the European Parliament wants to support cultural diversity and show European films to a European audience. All three films will be screened for free at LIFF, offered by the European Parliament!